Motor home excess Insurance Providers (campervans /Glampervans) below
(Personal motorhome & caravan Insurance Providers - Click Here)
_______________________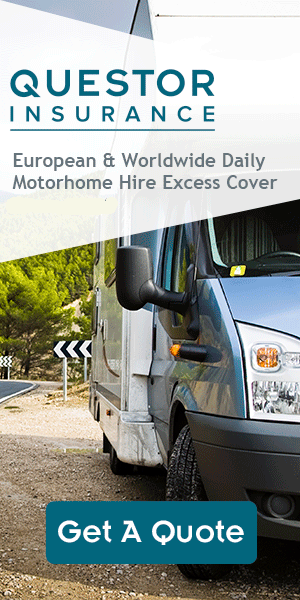 x
Questor insurance services Car Hire Excess - Motorhome - Minibus Hire Excess - Car club & Van Hire Excess Insurance

_______________________

worldwideinsure.com motorhome hire excess insurance - available to UK Clients
car hire excess insurance - van hire excess insurance
Travel Insurance from worldwideinsure.com - Here
_______________________
Insure Motorhome Hire excess insurance
_______________________

Car Club hire excess insurance

Motorcycle hire excess insurance
Please note that none of the insurance companies currently advertising on this site appear to offer motorcycle hire excess insurance either in the UK or overseas. If you are looking for Motorcyle or Scooter insurance find out more Here
_______________________
If you are in the Self Drive Motorhome Hire business and are looking for insurance for your hire vehicle fleet - find out more about INSURECARHIRE.co.uk HERE - Also Van Hire and Car Hire
_______________________

_______________________
Looking for Motorhome / Campervan/ Caravan insurance for your own personal vehicle?
Click on the logo below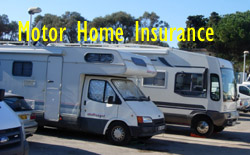 zzz

_______________________
Know the height of your vehicle. There low bridges, car park entrances that a 4X4 would fit under, but the extra height on the motorhome means these ar no go areas.You will find yourself looking for large open carparks that will allow you to enter and exit easily.
Secure all your belongings in the vehicle. You don't want some of your belongings joining you at the front of the vehicle whilst you are speeding along the motorway.
Don't take too much with you. The more you carry in the way of food, drink and belongings (including large containers of dog food if you are taking your dog) the heavier the fuel consumption of the vehicle.
Do not to belt along -50/65 mph (80/105 km/h) appears to be both economic on the fuel and easier for emergency braking (remember there is 3.0/3.5 tonnes to stop!).
Keep the external dimensions of your vehicle to hand (such as behind the sun visor). Remember the extra length of the vehicle when turning.
One advantage of driving a motorhome is that you have very good visibility over most other traffic.
Reversing - Many motoromes have a camera to assist reversing, some drivers find that even with a camera to assist it is still tricky but the more you do it the more experienced you should become.
If you go and put your bike/s in a cover on the back of the motorhome, you might find that view from the camera is blocked.
Wedges - when you park on a slope, make sure that wedges are put behind the vehicle's rear wheels. If there are none provided, use some brick or large stones.
If you have any tips, please contact us with them Here

insurance4carrental.com promotes car hire excess insurance companies - van hire excess insurance companies - motorhome hire excess insurance companies - minibus hire excess insurance companies - insurance companies providing insurance for the self drive hire vehicle business - car hire companies - van hire companies - motorhome hire companies- Travel insurance companies Find out more about us Here
Topics on motorhome / campervan hire:
Apollo Motorhome Holidays has joined forces with Hertz - February 2011
Questor for motorhome hire insurance - February 2011
Questor insurance continues to be discounted on sales generated via jml Group websites - February 2011
Camper Van Hire Camper Van Hire Classics - September 2010
insurance4carrental.com website is marketing motorhome excess insurance - July 10
The above represent only a small selection there are a great deal more to take a look - here:
Find out more about Car Rental Here
_______________________
Motorhome hire excess insurance policies can be purchased by people resident anywhere in the world?
So if you live in the UK, Ireland, France, Germany, USA, South Africa, Cyprus, Sweden, The Netherlands, Spain, Japan, New Zealand or Canada and other countries, you should be able to buy car hire insurance from one the insurance companies advertising on this site.
You should of course check with individual insurance providers for their terms and conditions. Find out more Here